BIG L WINDOWS & DOORS BLOG
HOME DESIGN NEWS
With our Home Design News blog, you can count on Big L Windows and Doors to keep you informed on window and door trends as well as best practices for replacement windows, remodeling and new construction. Dive into topics like patio door replacement, the choice between bay windows vs. bow windows, when to replace windows or entry doors, and the most important home features for homebuyers.
ALL ABOUT PATIO DOOR REPLACEMENT
Patio doors are one of the most important, yet understated, features of any home. If you are looking for ways to improve access to your backyard or balcony or if you want to allow for more natural light within your home, patio door replacement maybe the answer you're looking for. They can open up a closed space and create beautiful views that help you feel more connected to nature.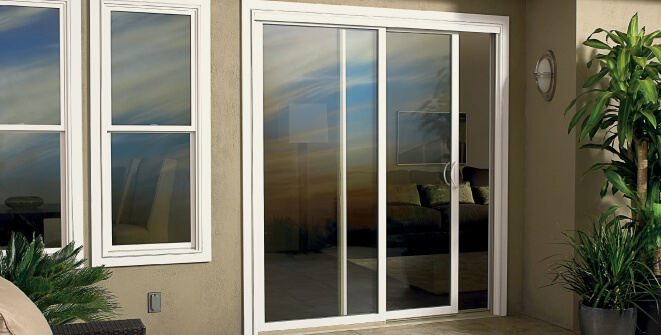 New Website Announcement

Bay Windows vs. Bow Windows: How to Pick the Best Window

All About Patio Door Replacement